We do extensive research for collections, production and design.
We conduct and produce our research with our team.

We weed out the best ideas from research. From the ideas we look at the potential of the most attractive for our collection.

We investigate the suitability of our idea to the audience it appeals to, and take development steps for better studies.

We evaluate the outcome of our idea and re-filter it. We identify useful moves.
Creativity and professional skills
We present it for brands with our corporate mission.
We advance design, supply, production and logistics in the clothing and textile industry with a healthy and necessary working discipline.
We incorporate the understanding of sustainability into all our business partnerships. We adopt a correct, honest and efficient progress and manage your business.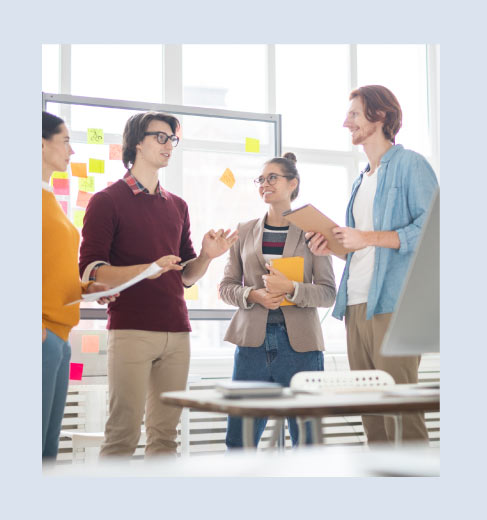 Research and Development (R&D)
Our minds are stimulating endless sources of inspiration.
This source feeds our designs, we produce and follow innovations.
Our main goal is to bring products and services to the market quickly. For this, we solve how we get the best supply at the best price by working intensively and carefully.
We contribute to our customers and brands by developing the experience we have gained in our research process.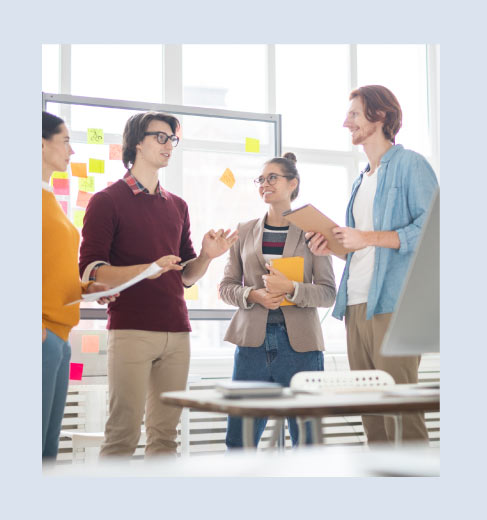 Operational Efficiency
We work to produce the best products with our superior performance.
We showcase all the work needed to turn our vision and strategy into the results you want.
From Design to Delivery
Your product is designed, manufactured, packaged and shipped. How did it arrive? We manage the whole process.
We work hard from the design process for your brand to increasing the number of your happy customers.