Our collections of special designs we produce customer-specific
solutions for our business partners with 21 years of experience.

We find the best color, fabric and craftsman to make our designs come true, and we manage the collaboration.

We designed, supplied the best, and we achieve the result that we have achieved the perfect harmony. We produce…

We manage the process from the factory to your warehouse. With our 21 years of work experience and our experienced team, we continue our responsibilities without any problems.
Our Design
Examples
---
We produced and presented it and it was appreciated. Our collections add value to our customers' brands.
---
Eli · Classic Pants · Mixxit SS'21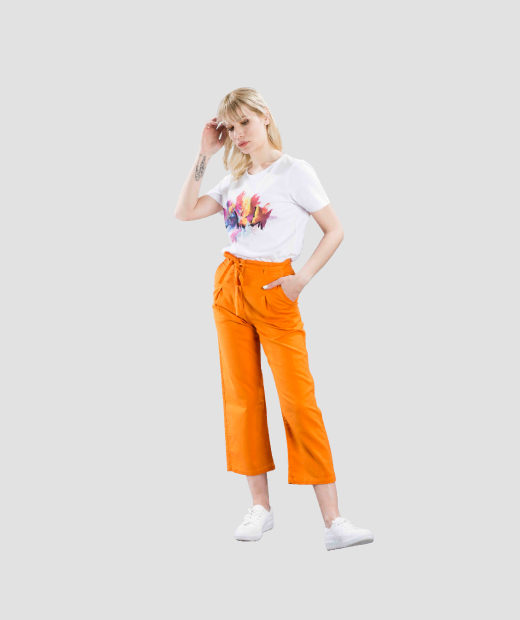 Dafnie · Orange Carrot Pants · Mixxit SS'21


Robi · Yüksel Waist Long Skirt · Mixxit SS'21


Sofia · Layered Short Skirt · Mixxit SS'21


Mag Frilly Detailed Belted Dress: Mixxit SS'21


Tali · Secondary Belted Dress: Mixxit SS'21


Han · Short Sleeve Dress with Pockets · Mixxit SS'21


---
Mixxit
Turkey
Textile
---
We express our desire to live a life full of passion and love with our designs. We make it easy for our customers to create their products with the collection models we create for the seasons.We are a valuable part of the service and all its parties that manage the collections produced by brands from procurement to logistics.We consist of a successful and dynamic team for the best results.
---