Respect for Fundamental Rights
We are moving forward with mutual understanding with all the companies we work with, with fundamental rights, which is the rule of social compliance.

We think broadly about social relevance and act in line with environmental resilience.

From the brainstorming process to the logistics process, all our information is transparent and open in the management.

Honesty is the point we pay most attention to at every stage of our business process and connections.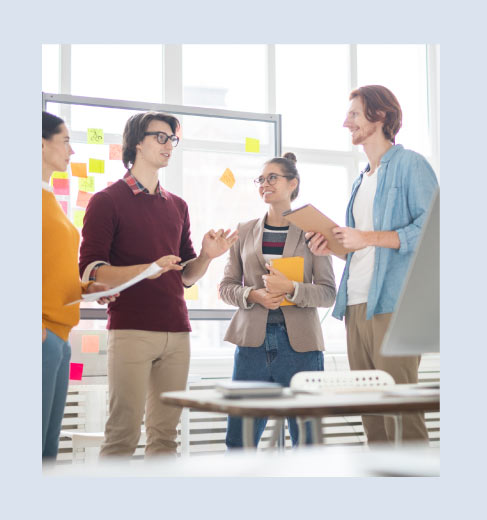 In our business practices, in the suppliers we work with
We are committed to maintaining social conformity. We expect our business partners and suppliers to respect fundamental rights, pay attention to environmental resilience, and act transparently and honestly.
As Mixxit Turkey team, we do our best for social compliance and improvements.
Social Compliance Processes
We do our best to guide, train and evaluate our suppliers with regulations that comply with social and sustainability standards.
We explain the items that are important for social compliance to both our business and our business partners, and we do more than the necessary items.
We use eco-vero fabrics in the production part and recyclable packages in the packaging.
Audited Partners – Social Compliance – Shopping